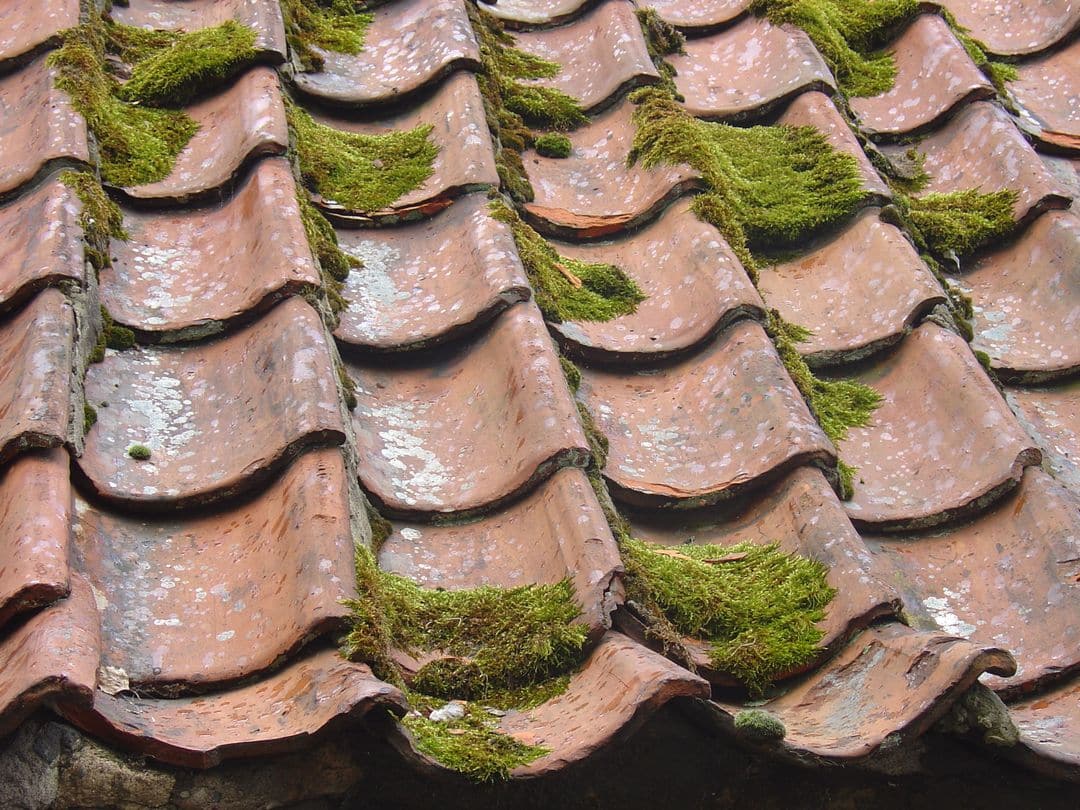 Published on
January 1, 2023
Julius Marchi
Can you pressure wash a roof with asphalt shingles? You're probably wondering this because your noticing moss on your roof, and or black fungal stains that are streaking your roof. To keep it brief, you CANNOT pressure wash an asphalt roof! High pressure will damage your shingles by removing the granules that keep your roof protected and can even completely crack brittle shingles.
‍
Instead of damaging your roof and even potentially hurting yourself, call a professional roof cleaning company like PreshClean to properly and safely soft wash your roof to restore color while eradicating any fungal growths. Our roof cleaning process is the recommended treatment for cleaning asphalt roofs by the shingle manufacturers. How it works is
‍
Pre-wet all vegetation in the area with fresh water
Gently scrub any excessive moss growth if needed
Apply our roof cleaning detergent to kill all fungal growths & loosen up their roots from your shingles
Rinse the roof and everything in the vicinity with fresh water
Over the course of 2-3 months you will see most, if not all moss loosen up and roll off your roof
‍
**No high water pressure is ever used, we guarantee our work so we will re-treat your roof after 2-3 months if needed**
‍
Roof moss, lichens, and other fungi that live off your roof shingles will deteriorate your roof until repairs are needed but you can avoid this by regularly cleaning your roof once a year, or once every 2-3 years depending on how quickly your roof gets dirty. If your roof is completely covered by shade with minimal exposure to sunlight, you will see these fungal growths appear faster than a roof that gets lots of sunlight.
‍
How Much Does A Roof Cleaning Cost?
‍
Our prices for roof cleaning vary from $0.20 – $0.30/sqft of roof depending on a few factors like how dirty the roof is, how accessible it is, and how tall it is. We guarantee our work always and pride ourselves on our customer satisfaction while providing the highest quality service, so If you're looking to get your roof professionally cleaned click here to get a quote!
‍
If you have any questions regarding getting your roof washed text/call or email us
‍
Phone: 914-984-8299
Email: contact@preshclean.com
https://www.preshclean.com/services/westchester-county-roof-washing